2016 HHS Photography Club Contest Winners
By Amanda Sayegh
The seven winners of this year's annual Photography Contest at Hopkinton High School have been chosen, with three black and white winning photos, three color photos, and one best in show.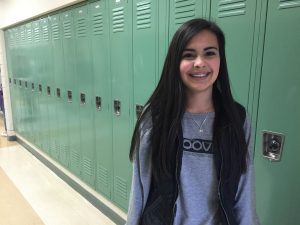 Allison Smith, HHS graduate, judged the contest for the second consecutive year. She selected winning black and white photos by senior Mariam De Marchi, senior Siyuan Wu, and junior Courtney Hassan. Color winners were shot by freshman Patrick Webb, freshman Sarina Panagiotopoulos, and junior Rebeka Pohl. Best in Show went to freshman Marisa Cofone.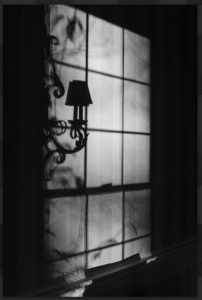 "The winners I chose ultimately included a simple but stunning portrait, attention to light, and creative use of the camera as an artistic tool," said Smith regarding what she looked for when sorting through about 200 individual photograph submissions for this year's contest.
"I decided to enter the photo that I did because I liked the lighting in it," said Photography Club president and third place winner Courtney Hassan. This is her first year entering the contest alongside many others, some having taken a photography class at HHS and some just finding photography interesting and fun.
Every year, the Photography Club tries to get donations for prizes to give out to the winners of the contest. This year, they were able to get several gift cards to places such as Target, Panera and Starbucks.
In order to advertise the contest, the members of the club all take part in getting the word out. They do things like post on social media, mention it in the student memo, make posters to place around the school, and more.
This contest is one of many that takes place every year that truly demonstrates the immense amount of talent among the students of Hopkinton High School.