Hopkinton High School Excels at the MICCA Festival
By Emma Nigrosh
On Saturday, March 28, various groups in the Hopkinton High School Music Department participated in the annual Massachusetts Instrumental and Choral Conductors Association (MICCA) Festival at Algonquin Regional High School and at Hopkinton High School. All groups were extremely successful, with Orchestra and Chorus receiving bronze medals, Noteworthy and Repertory Band receiving silver medals, and Concert Band receiving a gold medal.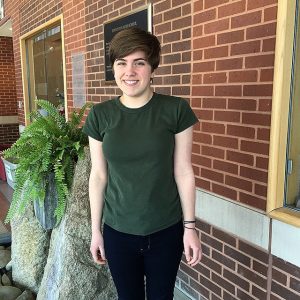 Senior Cassidy Lowell, having just participated in her fifth MICCA festival, says, "When our chorus teacher tells us were doing well we somewhat believe it, but hearing it from other people is really important. Getting criticism is also really important because a lot of the time we listen to criticism but don't do anything about it."
"[It's] nice to have a new person from the outside come in, listen to them, and either validate what they've been working on or give them tips or ideas on how to improve," says Concert and Rep. Band conductor Craig Hay.
"I've had a lot of students tell me they were proud of the singing that they've done and the playing that they've done," Chorus and Orchestra director Isaac Brody says when asked about his favorite part of the MICCA experience. "The students really enjoyed the performances so that made it a very good experience for me."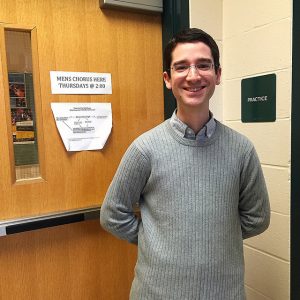 Similarly, Hay continues, "Both groups felt like they really did their very best. They really felt that they let everything out that they had and played the best they could at that moment."
The Hopkinton Middle School Chorus, Orchestra, and Band also performed at MICCA and all received bronze medals.
You can see the Hopkinton High School Bands, Chorus, and Orchestra perform at the Spring  Pops Concert on May 17th, 2015 in the Athletic Center.