What's the most thoughtful gift you gave this holiday season?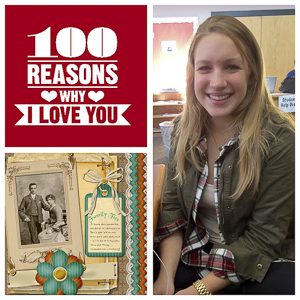 Isabelle Giordano, Sophomore: "For Christmas this year I gave my Dad a watch. He wanted it very badly, and it had his initials engraved on the back. I got it from Macy's".
Julia Krapf, Junior: "This year for Christmas I made my parents a scrapbook that is about 100 reasons why I love them. I thought that was thoughtful because it's 100 reasons why I love them!!"
Sarah Pearson, Sophomore: "This holiday season I gave my mom a donation to Heifer International, so, I donated a goat to kids in Africa in my mom's name. She likes to do service projects, so I think she liked it a lot."
Emma Casady, Junior: "My mom is always, always cold, so I got her this really nice NorthFace jacket, and she wears it every single day and she said that she really likes it."
Olivia Gilman, Junior: "I gave my boyfriend a tattoo coloring book for christmas because he wants to become a tattoo artist".
Ann Rainey : " I gave a student a burts bees wax hand repair kit because I noticed she had a bad habit of chewing on her nails when she gets nervous so hopefully it will get better".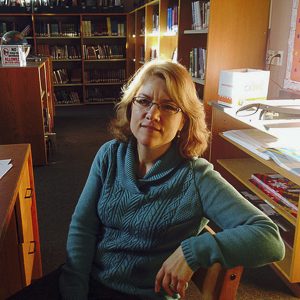 Daniel Thomas Dragin, Senior: "The best gift for christmas I gave was hand soaps for my sister".
Will Powers, senior: "The best gift that I gave was a pair of wool socks which were comfy and warm".
Susan Murphy, math teacher: "The best gift I gave was my daughter who wanted an Iphone 5s for her upgrade so I got that for her for christmas".