Senior Halloween Tradition is Kept Alive, a Few Moments From the Morning
Photos by Mr. John Copley
Senior Halloween Breakfast Picture on SmugMug  *Password- Hillers
1) Best way to view – Slideshow on "fast"
2) Additionally, You can browse the SmugMug site to look at other Hopkinton games/events.
The below Halloween photos by Rachel McLean, hhspress Multimedia Editor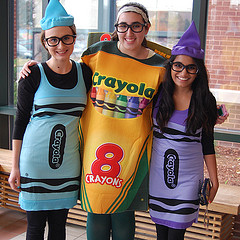 This cool collection of crayons seems to be missing a few colors.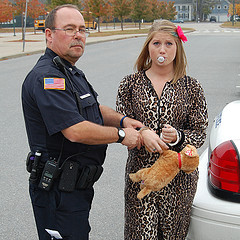 We don't know what to say about this picture.