HHS student John Oldach has won the Congressional Art Competition in the photography category (see the photograph below).
The competition received numerous entries and the judges were very impressed with the quality of work, according to representatives from Congressman Kennedy's office. A panel of local art experts from the 4th Congressional District chose the artwork and the winning entries will be displayed in the Congress and the District Offices.
Congressman Kennedy will host a reception featuring all pieces of competition art on Wednesday, May 29th, at Mass Bay Community College- Wellesley Hill Campus, in the Library Atrium, at 5PM. All contestants, families, and art teachers are welcome to attend.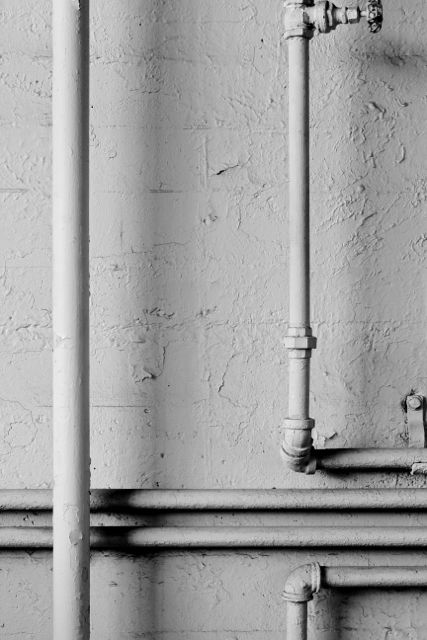 Pipes By John Oldach